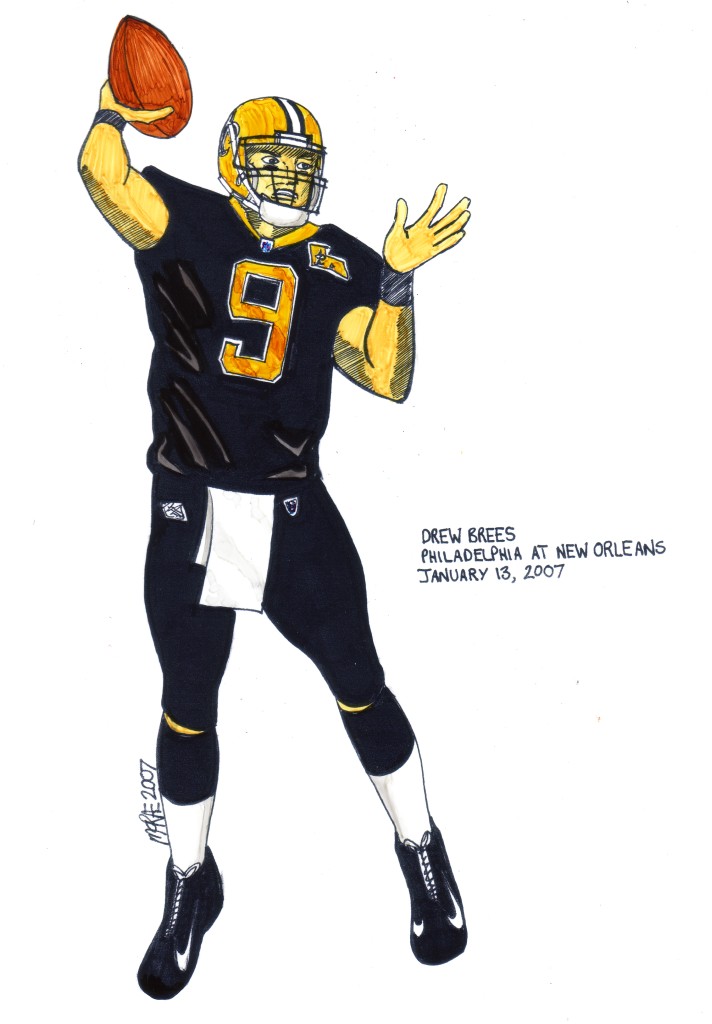 Quarterback Drew Brees threw four touchdown passes to lift the New Orleans Saints to a 51-29 rout of the visiting Green Bay Packers on Monday.
Lance Moore caught two of the passes, one for 70 yards, and Pierre Thomas rushed for another two touchdowns.
Deuce McAllister set a franchise record with his 54th career touchdown as the Saints delighted a capacity crowd at the Louisiana Superdome with an impressive offensive performance, blowing open the game with 21 points in the third quarter.
---
Source:
RateVin