Make a paper snow flake in less than 10 easy steps with free snow flake pattern instruction and a few basic materials; thin, white paper, scissors, stapler, colored construction paper, Christmas gift wrap, aluminum foil, tissue paper, glue & tape.
More creative options could include using spatter paint, glitter, silvery thread, lemon oil for stained glass effect,
Our easy paper snow flake instruction directions are simple to locate, just click on the grinning snow man for Pattern Instruction for Paper Snowflakes. You will be amazed how much fun you can have making perfect paper snowflakes with these cool Paper Snowflake pattern instructions!
A miniature masterpiece of symmetry , nature's snow flake pattern is known throughout the world. Because snowflake patterns are so symmetrical and beautiful they are frequently used in weaving, knitting, crochet, tatting, wood work, paper weaving and other fine arts and craft projects.
Create your own unique snowflake styles with these Snow Crystal Classification Templates (or snowflake templates) which are patterned after actual Snow Crystal Classification Chart. Wow, making paper snowflakes using math and snow science...what great concepts!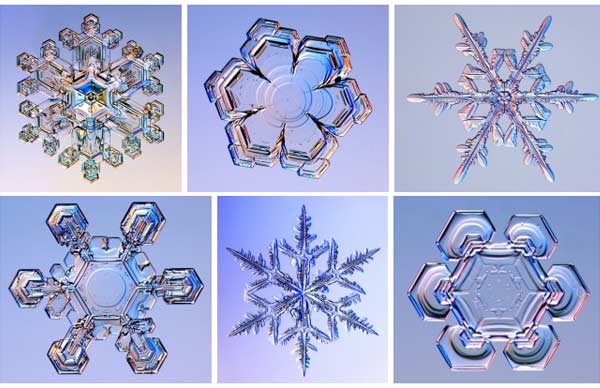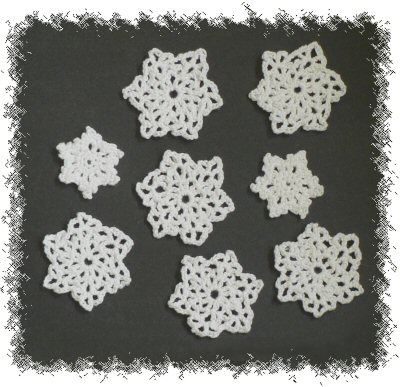 ---
Source:
Paper Snowflakes